ACPM members are exceptional professionals and leaders working in all aspects of the health care ecosystem. We are proud to highlight the impactful work, diverse career paths and varied professional specialties of our members. Have an interesting story to tell, or know of a colleague who deserves to be featured? Let us know by emailing
membership@acpm.org
and putting "Member Spotlight Nomination" in the subject line.
Meet Chris T. Pernell, MD, MPH and FACPM
Chief Strategic Integration and Health Equity Officer at University Hospital, Newark, N.J.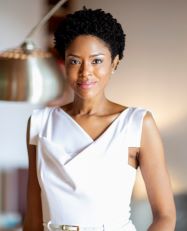 When asked what advice she would offer to young physicians who are beginning their journey in medicine, Dr. Pernell has this to say: "It's crucial for all young physicians to understand how upstream factors influence health and the role of systems and societal forces on health outcomes and life opportunities. For instance, all physicians, especially those who are beginning their journey in medicine, need to understand the impact of systemic and institutional racism and implicit bias on patients. The COVID-19 pandemic has shone a bright light on the disproportionate burden of illness experienced by persons of color. The devastation caused by the pandemic cannot be extricated from the role of endemic racism. The integration between public health and clinical medicine is necessary for health equity to be achieved."
Read Dr. Pernell's full member spotlight

Meet Ed Fess, MD, MBA
CMO of Care1st Health Plan—Arizona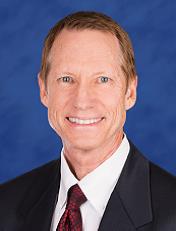 On the topic of how the training and education in preventive medicine has supported his career, Dr. Fess has this to say: "So much of preventive medicine applies to daily life as a CMO. Many of the skills I learned provided me with a breadth of knowledge and are directly applicable to my work, including reviewing studies on new medications, devices, or clinical programs; interacting with the state regulatory agencies and public health departments; dealing with a multitude of communicable diseases; and even understanding the overall infrastructure of public and world health."
Read Dr. Fess' full member spotlight
Meet Maria Mora Pinzon, MD, MPH and FACPM
Assistant Scientist, Research Fellow — University of Wisconsin – Madison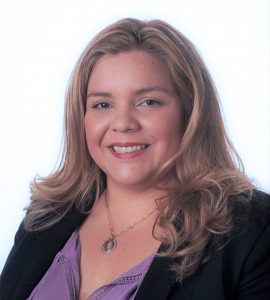 Current ACPM Membership Committee chair and 2021 Volunteer of the Year award recipient Dr. Mora Pinzon's key advice to fellow preventive medicine physicians is to network, network, network. "ACPM is my home. The first annual conference I attended made me feel that I had found my people — their stories and work reflected my own — and showed me a world of possibilities that I had no idea was possible. … ACPM events allow members to meet people from around the world and across different fields, which in turn opens opportunities for careers and positions that you might not have known are available. Saying "Hi, I saw you at the ACPM conference" is usually met with a very warm response and you never know what that conversation will bring."