Election as a Fellow of the American College of Preventive Medicine (FACPM) is an honor bestowed upon qualified candidates by their peers on the ACPM Membership Committee. Fellows of the American College of Preventive Medicine are recognized for their service and engagement within the field of preventive medicine as well as within the College. Members may apply to become an ACPM Fellow after three consecutive years of full membership and after meeting the
requirements outlined by the College
.
Fellows may add the credential FACPM to their signature and are eligible for additional member benefits, including access to exclusive events and leadership opportunities through the Board of Regents. To maintain use of the FACPM credential, individual must remain a member in good standing with the College.
The deadline for submission of application materials for the 2022 cohort of Fellows is
September 1, 2021.

Ready to apply? Start your application by submitting the Fellow Application Fee today.
Learn more about the application process and eligibility requirements: Ifeoma F. Achebe
MD, MPH, MSc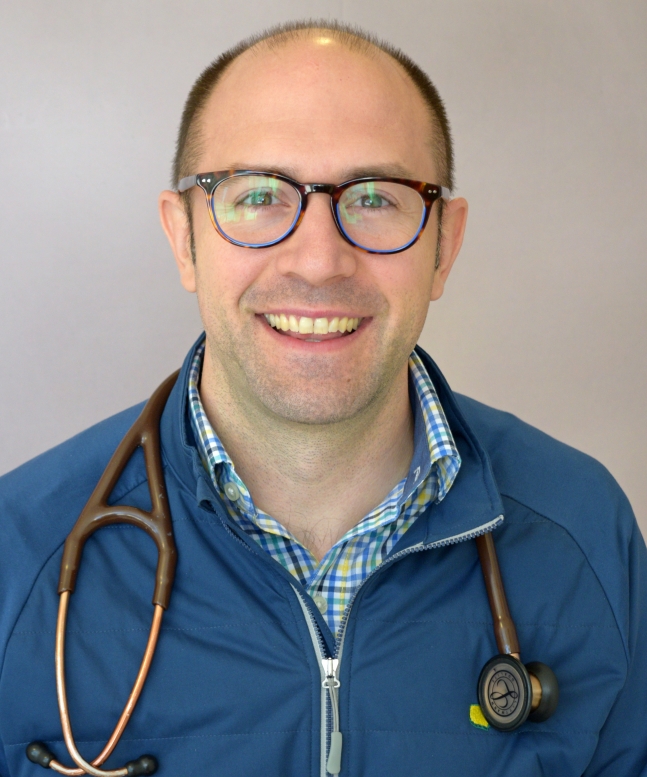 Richard Bruno
MD, MPH, FAAFP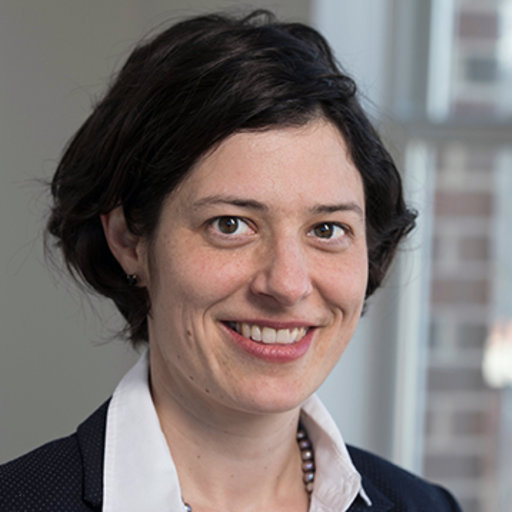 Mary Carol Jennings
MD, MPH Simon Kapaj
MD, MPH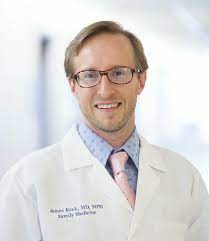 James Keck
MD, MPH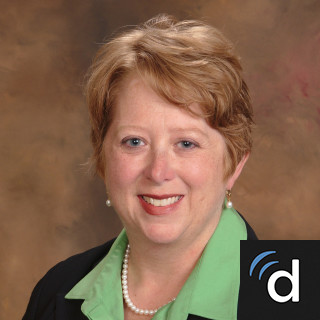 Katherine Lichtenberg
DO, MPH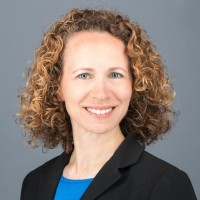 Ariane Marie-Mitchell
MD, PhD, MPH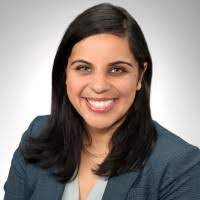 Alefiyah Mesiwala
MD, MPH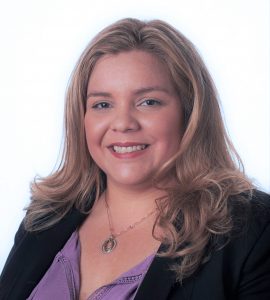 Maria Mora-Pinzon
MD, MPH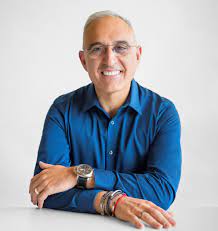 Antonio Neri
MD, MPH, CAPT USPHS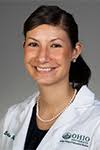 Emilie Prot
DO, MPH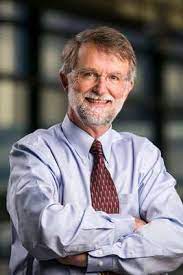 Patrick Remington
MD, MPH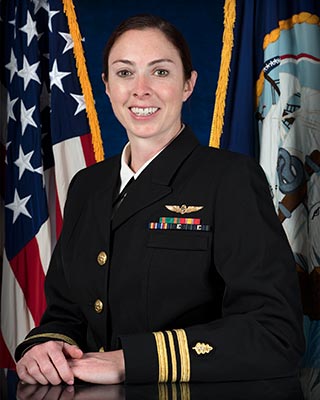 Amy Rogers
MD, MPH
Prentiss Taylor
MD, FACP