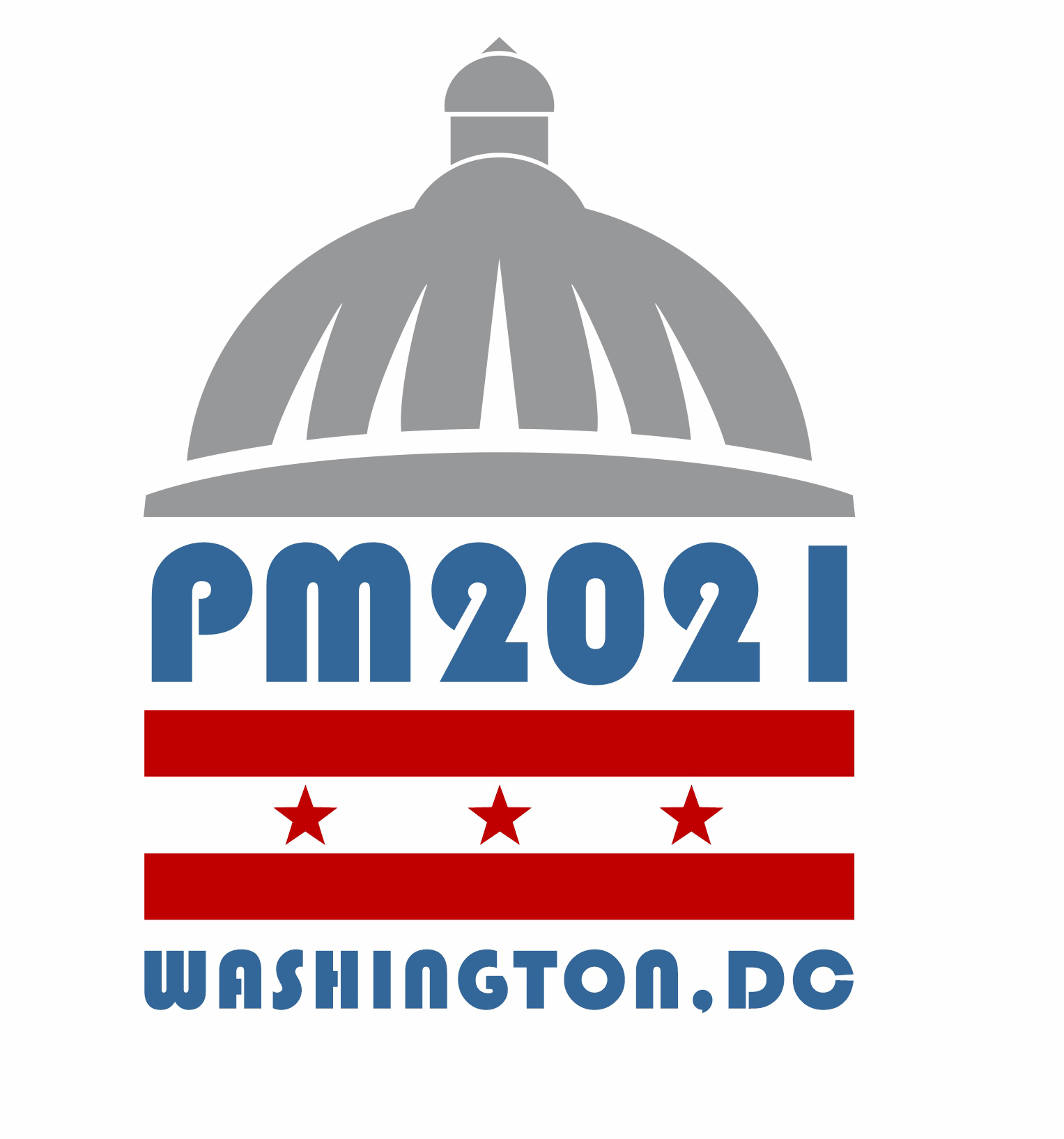 Conference
Preventive Medicine 2021
We're excited to be hosting our first hybrid conference this year, with conference sessions available both in-person and streamed live online!

2020 highlighted the critical need for prevention and public health. The COVID-19 pandemic has left a massive impact on our healthcare system and many of our lives. The response to the pandemic has revealed the fractures in our nation's preparedness at the federal, state, and local levels, and laid bare glaring social inequities as people of color are disproportionately impacted by the health consequences and economic toll of the pandemic. To date, the pandemic is still the largest public health crisis in America, and the extended impact of the pandemic is still being assessed. Other preventive services have been greatly impacted, from cancer screenings to routine check-ups.

The pandemic has established the great need for preventive medicine. This year, at Preventive Medicine 2021, we will be stepping up to meet the challenge and prepare for the future. What will it take to make a health care system that is resilient, one that is prepared for any scenario, improves health for all, and constantly evolves to prevent and treat disease better? We hope you'll join us in the nation's capital and online to answer that question and push forward the work of making it a reality.
CONFERENCE
Preventive Medicine 2021
May 15 - 19, 2021
Washington, DC